About Us
Mahan Home & Commercial Services is your source for all things roofing. We provide you with all the information you need to make a decision about your roof, the first line of defense against Mother Nature.
Replacement is not always the right way to go. We will get on your roof, take pictures, and walk you through any issues encountered recommending you the best course of action to bring your roof back in tip-top shape.
Our History
Mahan Home & Commercial Services is a family owned and operated business started by Jesse and Jenny Mahan in 2012. They believe in service with a purpose. Their profession is a way to make the world a better place for their family and the community. Prior to starting their own company, Jesse worked with a large national roofing company and brings years of experience.
Our Mission
At Mahan Home and Commercial Services, LLC, our mission is to service our residential neighbors and the commercial community by providing the utmost quality materials and service. Our vendors and team are dedicated and at the top of the industry. In addition, our goal is to build lifelong relationships and provide exceptional customer service. Our focus is to educate our customers and assist them in making the best decision concerning their most important investment.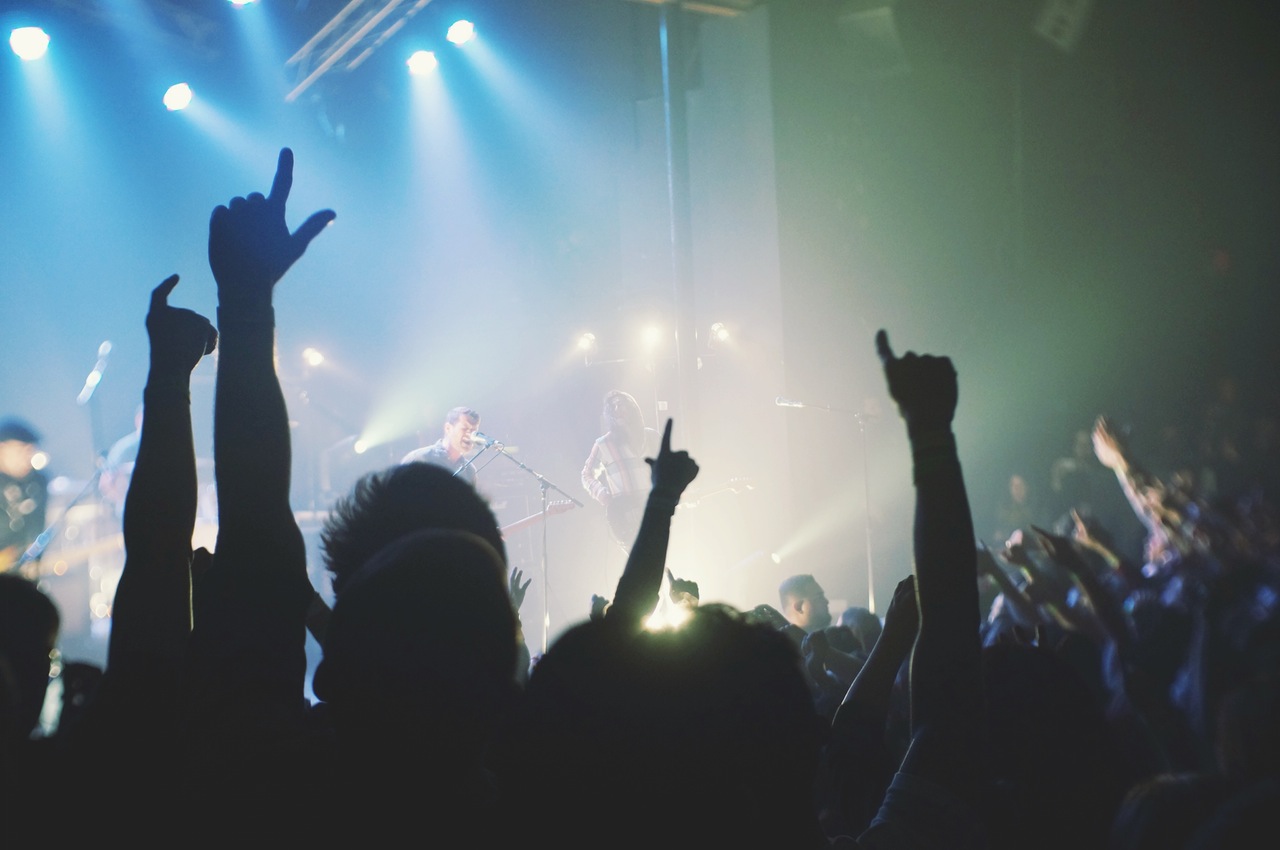 Some Fun Facts about Us.
star provider on thumbtack